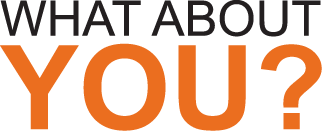 Getting to THEM begins with YOU talking to US.
We call it Brand Intel
SM
. Think of it as US getting to know YOU almost better than YOU know YOU.
Brand Intel
SM
is the outside peeking in, an intimate look at who you were, are and maybe want to be. We talk to people in your company, your customers, your former customers, and even your competition (sub rosa, of course).
Even if you're currently working with an advertising, PR or interactive firm, this is a very smart, eye-opening exercise complete with insightful recommendations. It's also a cost-effective way for both of our companies to see how well we work together.
Of course, if you need us to hit the ground running, we can do that, too.